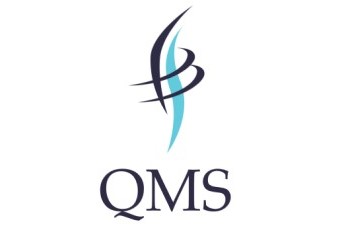 Quantum Manpower Services is a well-established firm providing a large range of security services, guarding, logistics support, training and mentoring.
We provide high quality guarding for productions, events and retail purposes and we offer a personal and friendly service.
We work closely with our clients to ensure a tailored service is delivered to suit all needs.
Gino Barontini (Operations Manager)
Quantum Manpower Services Ltd
Workshop Office 4
The Bottle Yard Studios
Whitchurch Lane
Bristol
BS14 0BH