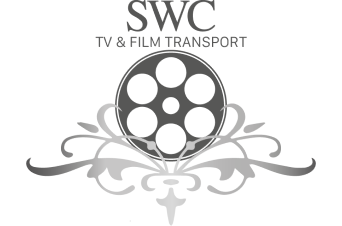 Southwest Chauffeur Auto & Driver Services Ltd (SWC) provide TV and film productions with a range of services including unit cars, minibuses, people carriers, Luton and crew vans, 4×4's, 4×4 generators, swing drivers, assistant accountants and more.
Our fleet is maintained in house by one of our directors which ensures the highest standards of maintenance and repairs at all time.
SWC is the only company in this sector in the South West that are Disability Confident Employers, which we are extremely proud of.
SWC can supply a specialist Special Needs and Disability consultant to productions if needed too.
Jamie Vowles & Rich Collings
07841845797 (Jamie) / 07787400096 (Rich)
Southwest Chauffeur Auto & Driver Services Ltd
Workshop Office 1
The Bottle Yard Studios
Whitchurch Lane
Bristol
BS14 0BH