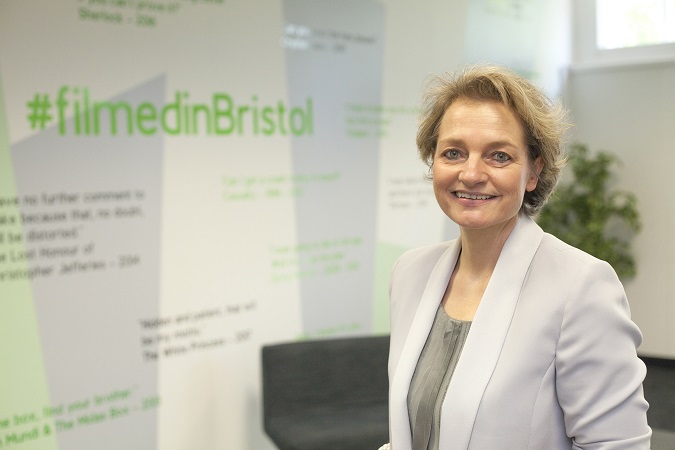 Fiona Francombe
Studio Director
Fiona heads up the team, leading on bookings and strategic development whilst remaining hands on in all aspects of daily operations on site. An ex-Location Manager, she has full understanding of production teams' needs. Fiona sits on the RTS Bristol Centre Committee, BBC/Bristol City Partnership Steering Group, the One City Economy Board, is a Trustee of the Cathedral Schools Trust and a member of the Society of Merchant Venturers. In 2019 she received an Honorary Degree of Doctor of Arts from the University of the West of England for her "exceptional contribution to film & TV production".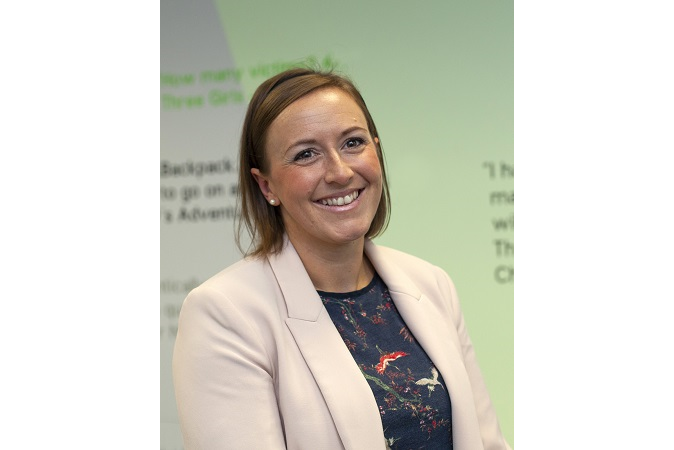 Katherine Nash
Business Manager
Kat is responsible for raising tenants' licences and invoices, overseeing payment of supplier invoices for the Studios, preparing finance reports and managing supplier contracts.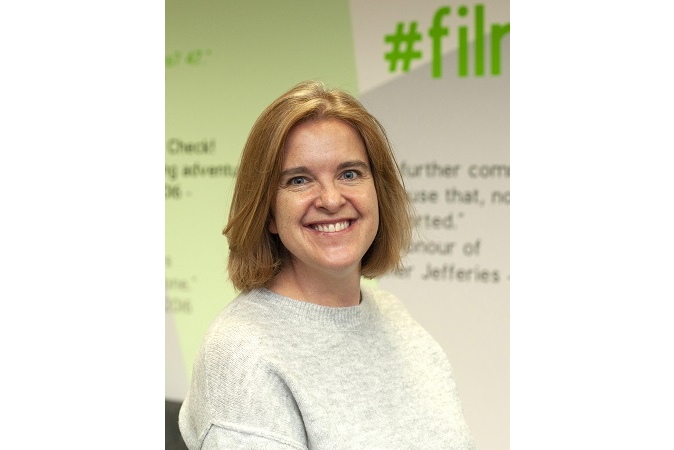 Emma Reid
Site Co-ordinator
Emma assists productions and tenants from initial induction to final wind up, handling all filming requirements and ensuring visitors have a positive experience on-site. She oversees site maintenance and a host of other issues, from post to parking.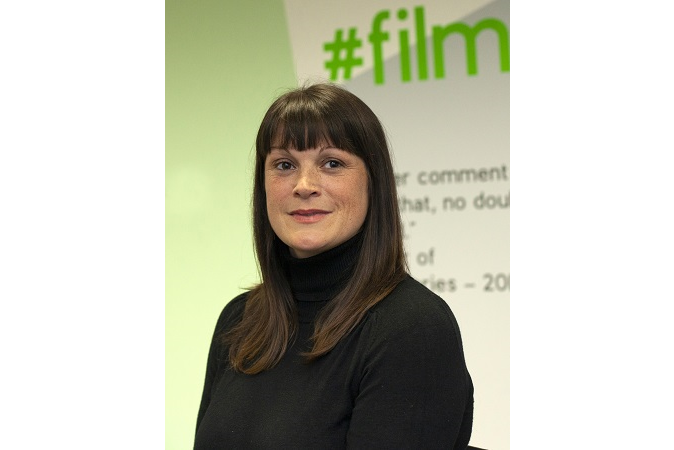 Tara Milne
PR & Marketing Consultant
Tara works to raise the profile of The Bottle Yard Studios and filming in Bristol regionally, nationally and internationally. She communicates news of productions onsite, business tenants and other developments to media and the film/TV industry. She manages the Studios' website, e-newsletter and social media profiles.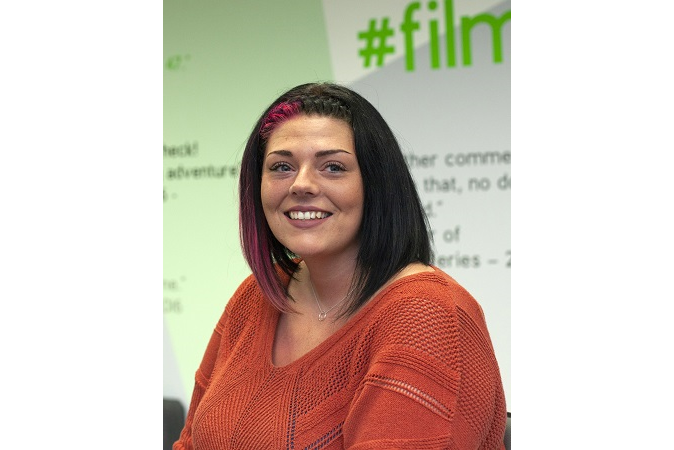 Rebecca Old
Studio Assistant
Working closely with the co-ordinators and reporting to the Site Director, Rebecca assists with the smooth running of the site's day-to-day operations, carrying out wide ranging administration duties and liaising with on-site productions and tenants.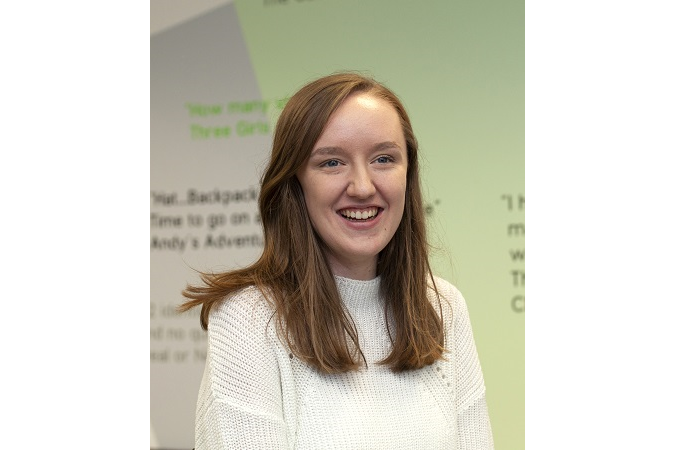 Kelly Davies
Studio Runner
Kelly plays an integral role in supporting the team with office duties, tenant and visitor liaison and site management.