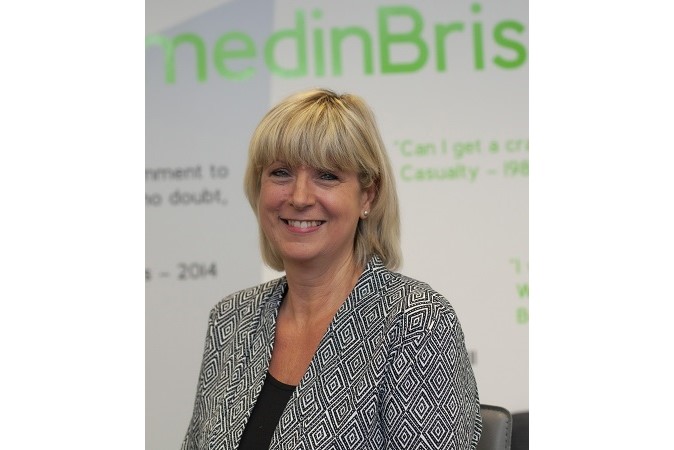 Laura Aviles
Senior Film Manager
Laura oversees Bristol City Council's film strategy to promote the city as an outstanding filming location, creating work for local crews, supply chains and partner businesses, thereby stimulating the local and regional economy. She is responsible for the management of The Bottle Yard Studios and Bristol Film Office and oversees all financial, administrative and operational areas of the business. Laura joined the team in 2020 bringing more than 25 years' industry experience gained throughout past roles which have included Head of Production at Mustang Films and BBC Earth Productions (BBC Worldwide).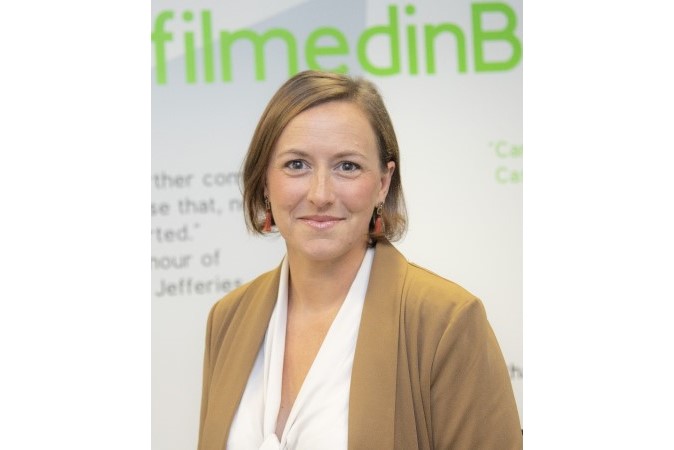 Katherine Nash
Business Operations Manager
Kat oversees the day to day running of The Bottle Yard and plays a central role in operational and strategic planning for the Studios. She manages the contracting of all tenant and client licenses and leads on all procurement-related matters. Kat is also the Studios' official Carbon Literacy representative. Kat joined the Bottle Yard in 2011 as Site Coordinator after gaining eight years' locations experience working in HETV. She became Business & Finance Coordinator in 2014 and Business Manager in 2018.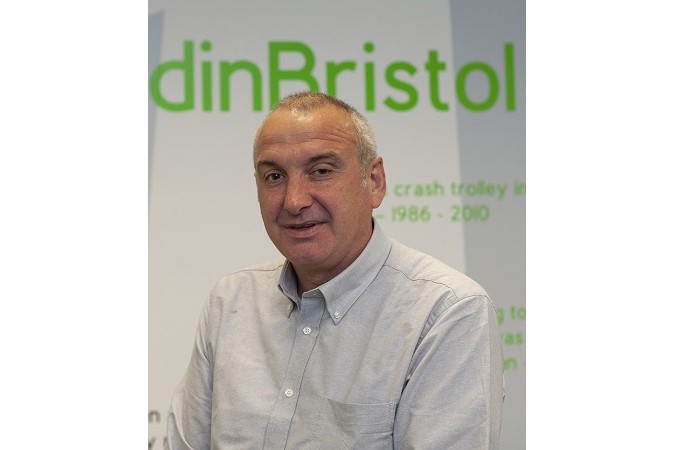 Dan Watson
Building Manager
Dan is responsible for keeping the site's buildings and grounds maintained to the highest standard, ensuring employees, tenants and contractors are working in a safe and compliant manner and that all maintenance is completed efficiently with minimal impact to site users. Dan joined the team in 2020 bringing with him 15 years' experience in Facilities Management gained across the private and public sector, working with the likes of Pirate Studios and Aardman Animations.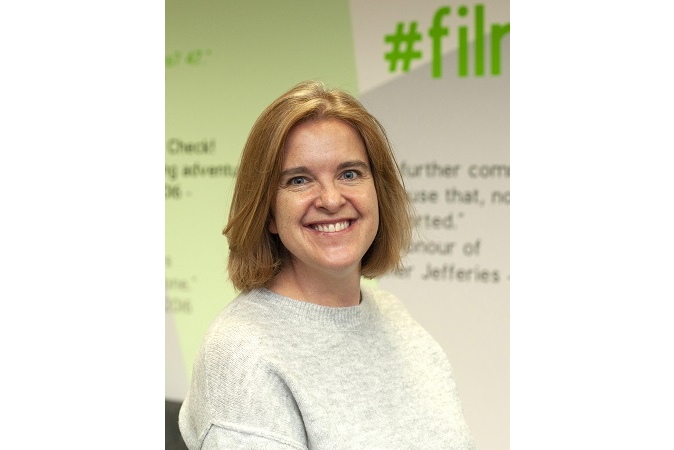 Emma oversees the day-to-day management of the Studios, assisting productions and tenants from initial induction to final wind up, handling all filming requirements, overseeing site maintenance and playing a crucial role in ensuring clients have a positive experience on-site. Emma is also The Bottle Yard's Covid-19 Supervisor. Emma joined the Studios as Site Coordinator in 2012.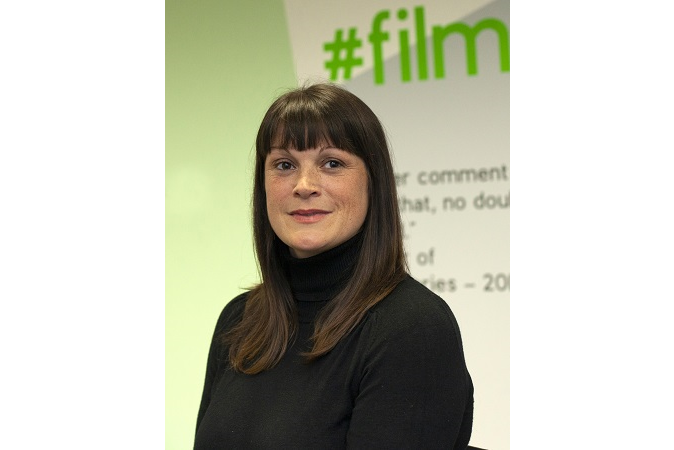 Tara Milne
PR & Marketing Consultant
Tara raises the profile of the Studios, Bristol Film Office and Bristol's UNESCO City of Film status in the West of England and further afield. She manages all press, marketing and digital comms, sharing production, partnerships and sector news with media and industry. Tara has worked with the Studios since 2010 and has 15 years experience working in film/TV comms with the likes of the UK Film Council, South West Screen, Creative England and The Production Guild of Great Britain.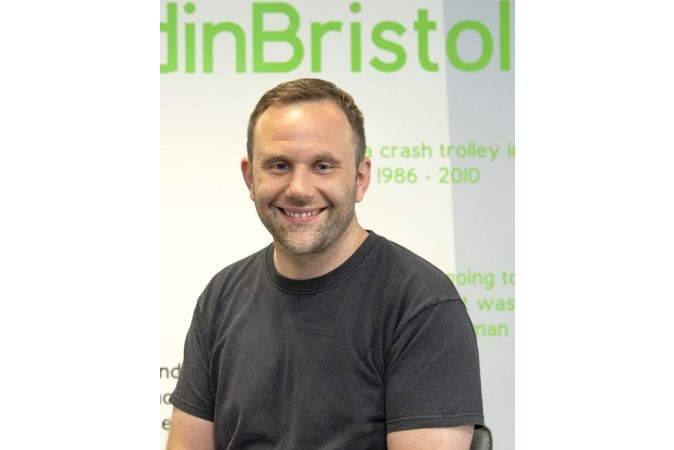 John Hynan
Site Electrician
John joined the Studios team in 2021. He takes care of The Bottle Yard's electrical infrastructure, ensuring safety and compliance whilst carrying out project works to support daily operations and advising clients undertaking complex temporary electrical installations. John has almost 20 years' electrical experience, which has included stage electrics for a range of performance spaces.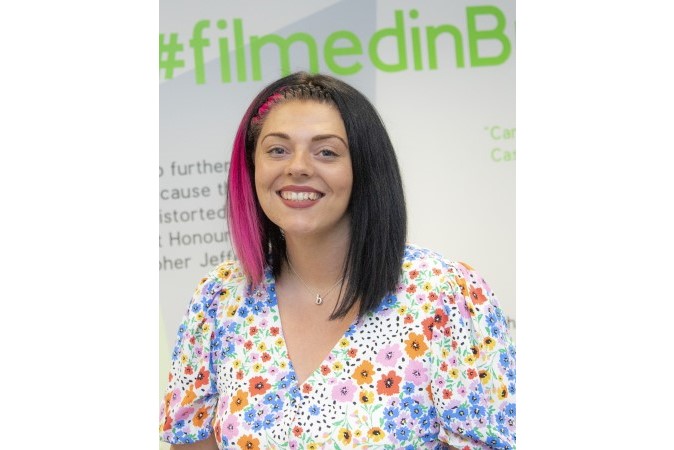 Rebecca Old
Studio Coordinator
Working closely with Studios management, Rebecca coordinates everyday operations across the site, liaising with productions and tenants and carrying out wide-ranging administration and project-based duties. Following work experience at the Studios in 2014, Rebecca worked as a runner on a casual basis whilst studying at Bath Spa University. After graduating in 2015, Rebecca entered the industry as a freelance Production Assistant before joining team as Studio Management Assistant in 2016, becoming Studio Coordinator in 2021.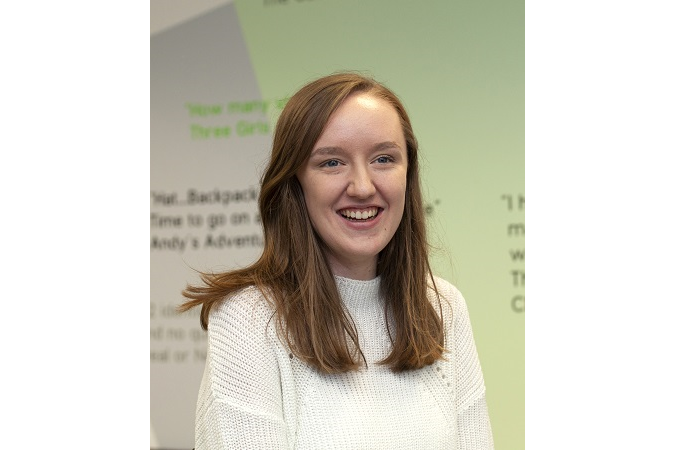 Kelly Davies
Studio Coordinator
Working closely with Studios management, Kelly coordinates everyday operations across the TBY2 site, liaising with productions and tenants and carrying out wide-ranging administration and project-based duties. Kelly joined the team in 2017 on a two-year Office Runner apprenticeship which became a permanent placement in 2019. She became Studio Management Assistant in 2021 and Studio Coordinator in 2022. Kelly is currently completing a Level 4 Associate Project Management apprenticeship.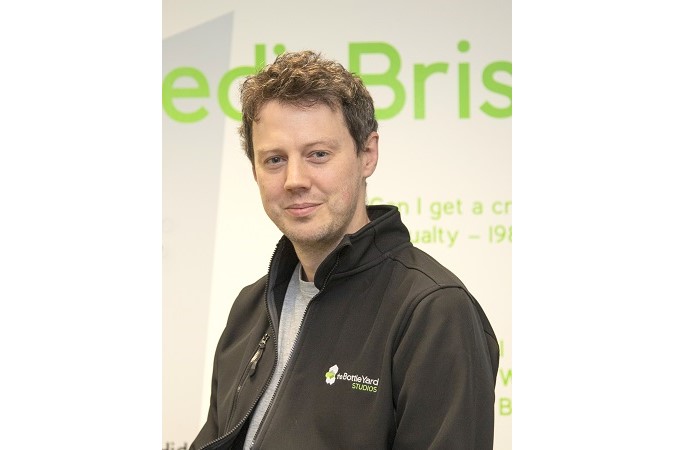 Jonathan Worsley
Senior Business Support Officer
Jonathan supports all aspects of business and finance affairs at the Studios, supporting the Business Operations Manager and covering everything from contracting to invoicing. He joined the team in January 2022 bringing with him a wealth of creative industries experience having previously worked at Bristol Beacon / Bristol Music Trust.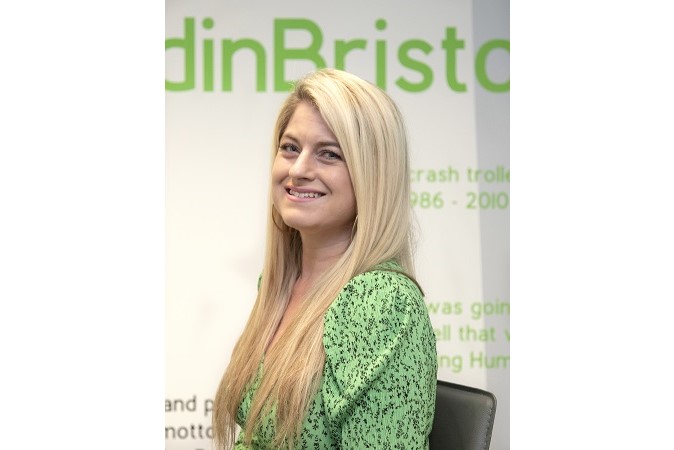 Louise Scott
Front of House Receptionist (job share)
Louise is your first point of contact at the Studios, leading on all Front of House receptionist duties including receiving and processing visitors, contractors and deliveries and responding to email/phone studio bookings. Louise job shares with Louise Cox. Louise joined the team in 2022 after a background in Marketing for the Financial Services and Manufacturing Industries.