Supporting skills and training in the UK's screen industries
ScreenSkills, the industry-led skills body for behind-the-camera roles in the UK screen industries, runs or commissions a range of training programmes to address skills needs in the sector – working closely with partners like The Bottle Yard Studios and Bristol Film Office.
The Training and opportunities directory on the website is constantly updated with what is currently available and you can also find free e-learning on subjects such as mental health awareness, tackling harassment and bullying behaviours, unconscious bias and Covid safety. There is also the Information and resources directory which includes useful information from organisations across the sector.
For anyone looking to get into film and television, there is also the Starting your career part of the website, including hundreds of descriptions of roles and the routes to them under Job profiles. ScreenSkills Select is a programme of industry endorsement for screen-related courses in further and higher education.
The ScreenSkills Jobs Board invites employers and hirers to submit off-screen opportunities in the screen industries for positions at all experience levels. Submissions are not vetted but ScreenSkills expects industry to abide by best practice in their hires. Opportunities are tagged by region so you can search for South West-based opportunities. If you're an employer looking to submit a job posts for inclusion, contact jobsboard@screenskills.com.
There is more information about ScreenSkills and what they do on their About us page. You can sign up online to receive newsletters and follow them on Facebook, Instagram, LinkedIn and Twitter. ScreenSkills are funded by industry contributions to the ScreenSkills Skills Funds – Animation, Children's TV, High-end TV, Film and Unscripted TV – by the BFI, awarding National Lottery funds to deliver its Future Film Skills strategy, and Arts Council England.
Current ScreenSkills opportunities in the South West
ScreenSkills case studies in the South West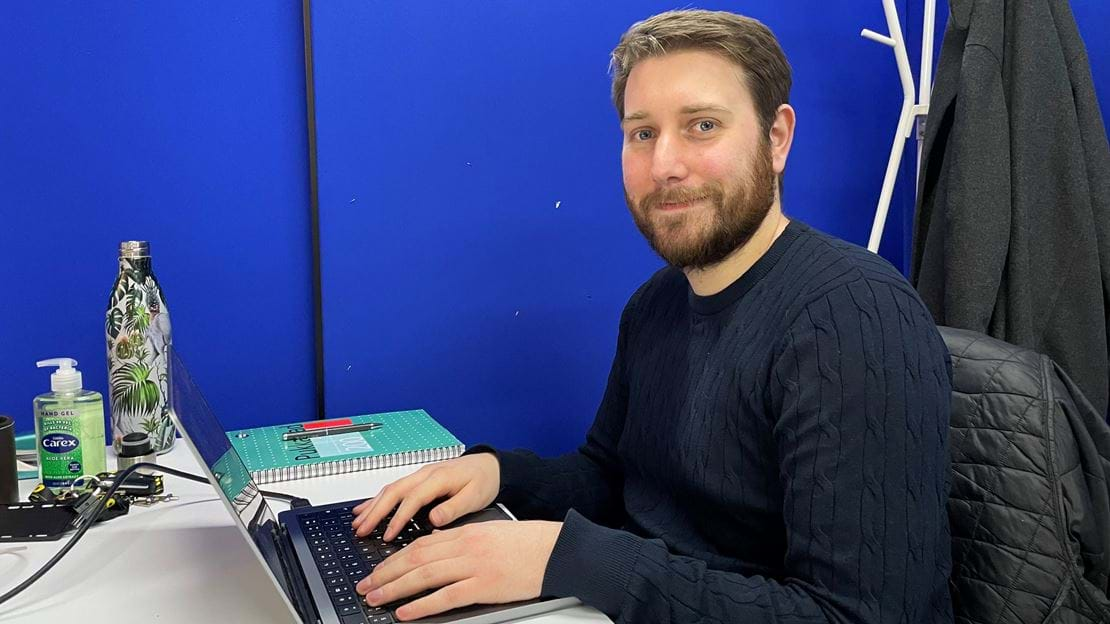 James Dean from Hengrove, Bristol, recently worked on two series of Sanditon (ITV) as part of ScreenSkills' Make a Move programme, an initiative designed to help career progression for industry professionals ready to take their next step up. He's come a long way since his apprenticeship at The Bottle Yard Studios in 2014! READ MORE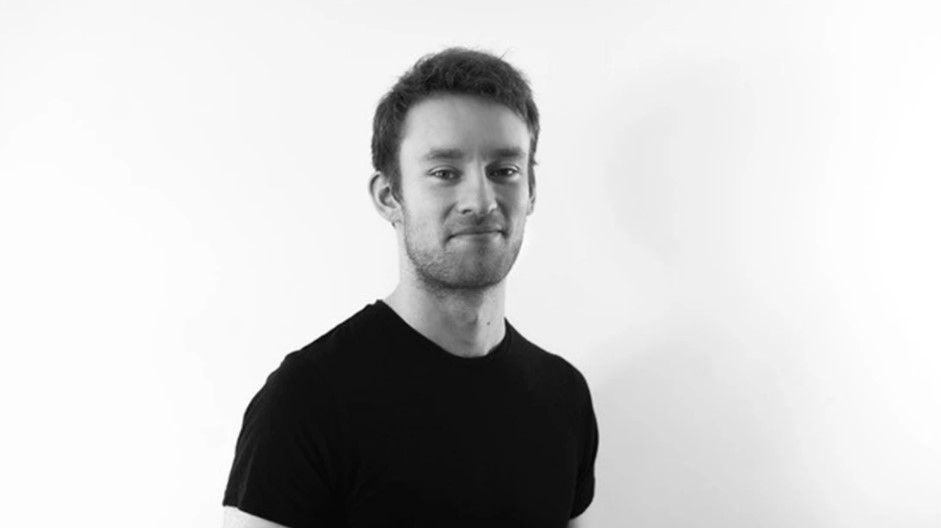 James Potts from Bristol took part in ScreenSkills' Skills to Screen event in 2020, designed to help people identify what skills they possess that can be transferred into the screen industries. Originally scheduled to take place at The Bottle Yard, the event moved online due to the pandemic. James's career is now well underway; he recently worked as runner on Sanditon (ITV/BritBox/Masterpiece). READ MORE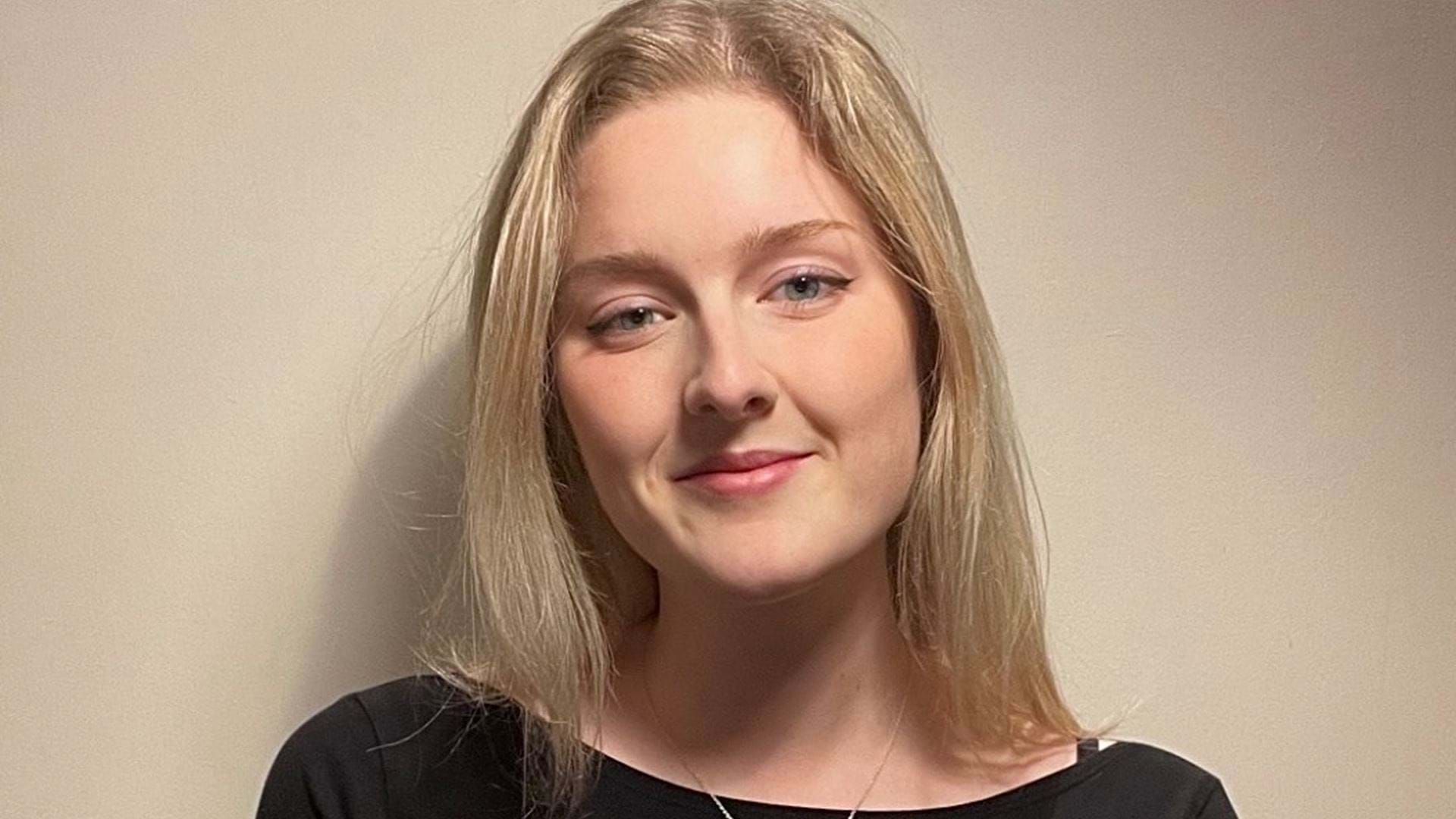 Harriet Martin is originally from Paulton, a village outside Bath and is currently based between Thornbury and Bristol. She worked on Chloe (BBC One / Amazon) at The Botte Yard as a Costume Trainee as part of her ScreenSkills HETV Trainee Finder paid placement programme, and has since gone on to work on The Beaker Girls (CBBC), also made at the Studios. READ MORE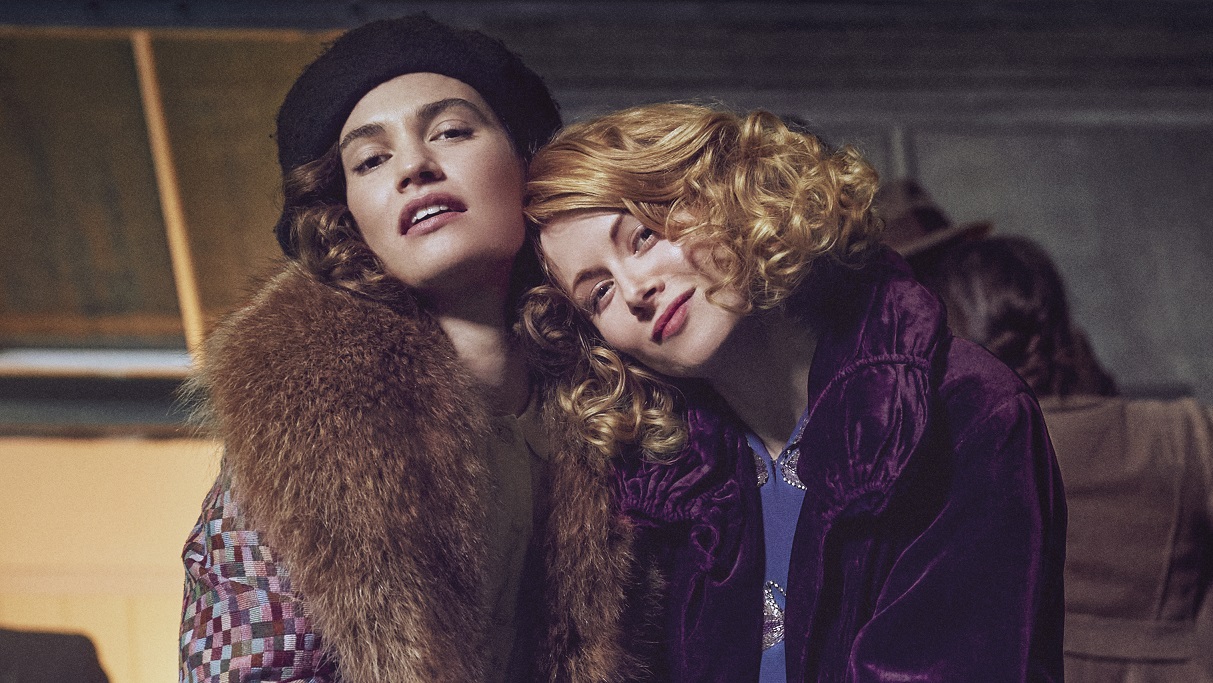 In their latest Spotlight on the South West, ScreenSkills outlines how it has been placing trainees on recent high-end TV productions such as The Pursuit of Love, Alex Rider, McDonald and Dodds and Persuasion. READ MORE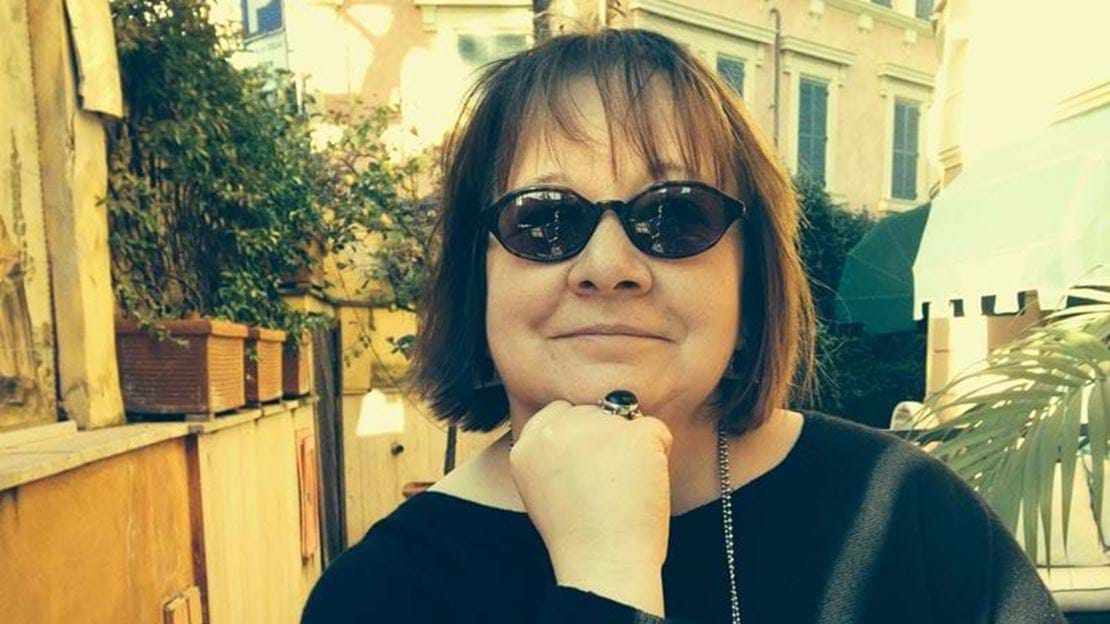 ScreenSkills' High-end TV Link course gave local line producer Frances Mable "food for thought" and some useful experience in interviewing techniques. READ MORE