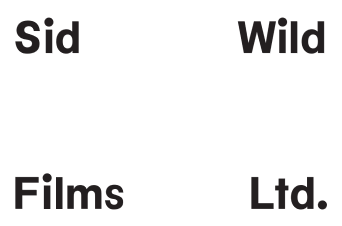 In September 2022, award winning production company Sid Gentle Films (Killing Eve) announced its new development and production arm, Sid Wild, based in Bristol at The Bottle Yard Studios.
With the ambition to work with an even wider slate of talent, Sid Wild continues the remit of Sid Gentle which is to work with the most original, inventive and entertaining storytellers. The first production to film under the Sid Wild arm, Rain Dogs, wrapped its Bristol shoot in Autumn 2022.
From the brilliant new voice of Cash Carraway, Rain Dogs is an unconventional love story between a working class single mum, her 10 year old daughter, and a privileged gay man. The dark comedy stars Daisy May Cooper, Jack Farthing, Ronke Adekoluejo, Adrian Edmondson and Fleur Tashjian, in her debut role, as a dysfunctional, unconventional family on the fringes of society, attempting to go straight in a crooked world. Rain Dogs is a BBC/HBO co-production.
Ciara McIlvenny, who produced Rain Dogs, is Development Producer for Sid Wild. Ciara will be developing her own slate of shows in close collaboration with Sid Gentle's Henrietta Colvin, Sally Woodward Gentle and Lee Morris, with the intention that those shows will be produced out of Bristol.
Sid Gentle Films is majority owned by BBC Studios and part of its multi-award winning portfolio of invested indie production companies.
Ciara McIlvenny (Development Producer)
Sid Wild Films Ltd
The Bottle Yard Studios
Bristol
BS14 0BH