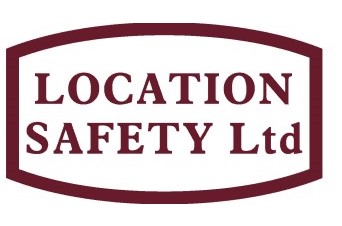 Location Safety Ltd are experienced safety professionals, highly skilled in working in both outdoor and studio environments with film and TV crews. With staff across the South West and Wales, we are well placed to assist you, whatever your filming or safety needs. Services include: risk assessments & safety advice; location and technical recces; on set safety advice; working at height; steep ground working; safety boats; water safety & rescue; mountain safety & rescue.
Our staff are predominately from emergency service backgrounds, meaning they are experienced, adaptive and calm in high pressure situations. Our staff pool includes: NEBOSH qualified health & safety advisors; graduate members of IOSH; environmental health professionals; IRATA rope access technicians; mountain rescue experts; cave rescue experts; mountain leaders & mountaineering instructors; swiftwater rescue technicians; canoe, kayak & rafting instructors.
We hold full public, products and employers liability insurance. We also hold professional indemnity insurance covering us for any advice, guidance and training we provide. Our insurance covers us for general health and safety works, alongside specialist areas including any work at or near heights, on or near water, as well as on location safety and rescue provision.
Alan George / Alex George
07831606857 / 07789913918
Location Safety Ltd
The Bottle Yard Studios
Whitchurch Lane
Bristol
BS14 0BH