Our Site Director Fiona Francombe has been coopted to the board of The Production Guild of Great Britain for the second year running, and is to play an important role in helping the Guild engage more directly with members based outside London.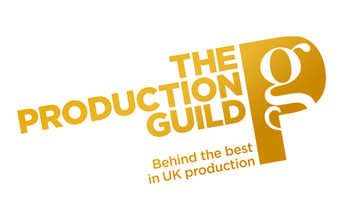 Fiona will be consulting with TV and film production professionals working in the UK nations and regions, to better inform the board about issues facing their members based around the country.
She says: "Historically I think there's been an impression that industry support is London-centric and predominantly focused on supporting film production. Coming from a regional background in television production myself, I know that different parts of the country face varying opportunities and obstacles.
"I'm keen to hear the views of members working outside London, to get a sense of common challenges faced in local areas. That way we can build a picture from the perspective of those working on the ground, and hear ideas about how PG can most effectively serve members in the regions."
Fiona will be contacting members directly. Members can send their views to fiona@productionguild.com and Fiona will also be available in person at regular PG networking events.