The crystals have been polished and the tracksuits have been pressed… filming for brand new episodes of Channel 4's The Crystal Maze is now underway here at The Bottle Yard Studios.
Filming for the 12 x 60' order, which was confirmed by Channel 4 in January, has begun on the purpose-built set spanning over 30,000 square feet, created last year by original Maze designer James Dillon. Richard Ayoade will once more guide teams of intrepid explorers through four challenging zones as they collect crystals to exchange for time in the iconic Crystal Dome.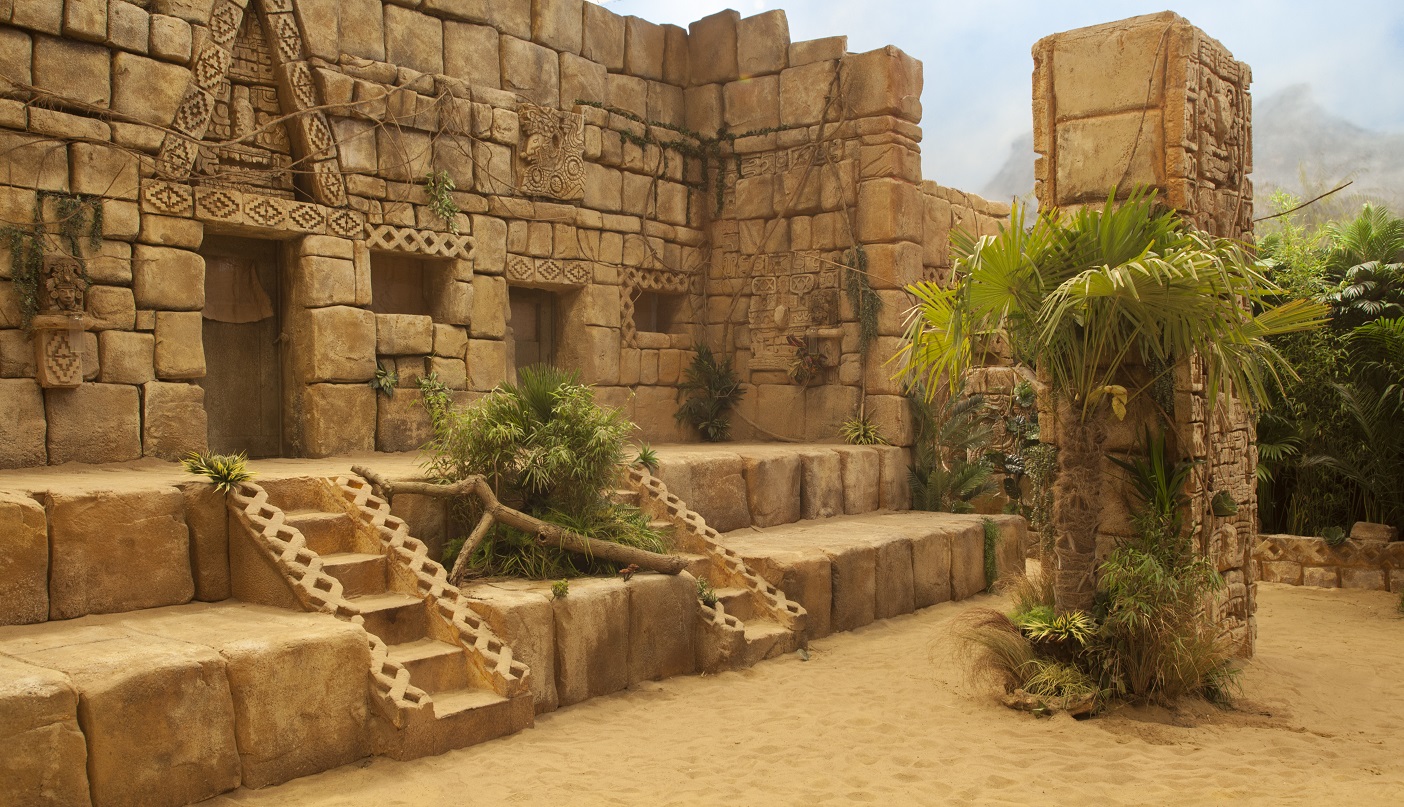 Following a call for contestants earlier this year, thousands of people applied to take part in the new series, with six teams of five making it through the audition process. The order also includes six celebrity specials with donations made to Stand Up To Cancer.
Executive Producer Neale Simpson says: "We're overjoyed to be back at The Bottle Yard making more maze-based mayhem. It's been a treat to see young audiences fall in love with the show in the way many of us did back in the 90's and we've been busy creating lots of all-new games and a few surprises for this new run."
Fiona Francombe, Site Director at The Bottle Yard Studios says: "It's great to see the maze coming to life again. We're very proud to be home to such a hugely successful Channel 4 show made here in Bristol, one which is unfailingly imaginative and executed by an incredibly talented creative team. Fizz and RDF Television have also been fantastically supportive of the skills development we're enabling here, allowing young local media students onto set to gain valuable filming experience and insight into what goes into making this type of programme."
The first series of the rebooted game show filmed at The Bottle Yard last year, launching on Channel 4 in June 2017 and ending the year with a Christmas celebrity special on 31 December. New episodes, also made last year, began on Channel 4 on Sunday 15 April and will feature seven more teams of adventurers hoping to "crack the crystal" each week, including a posse of midwives, a group who met on jury service, a team who became friends at deaf school and an AC/DC tribute band from Newcastle.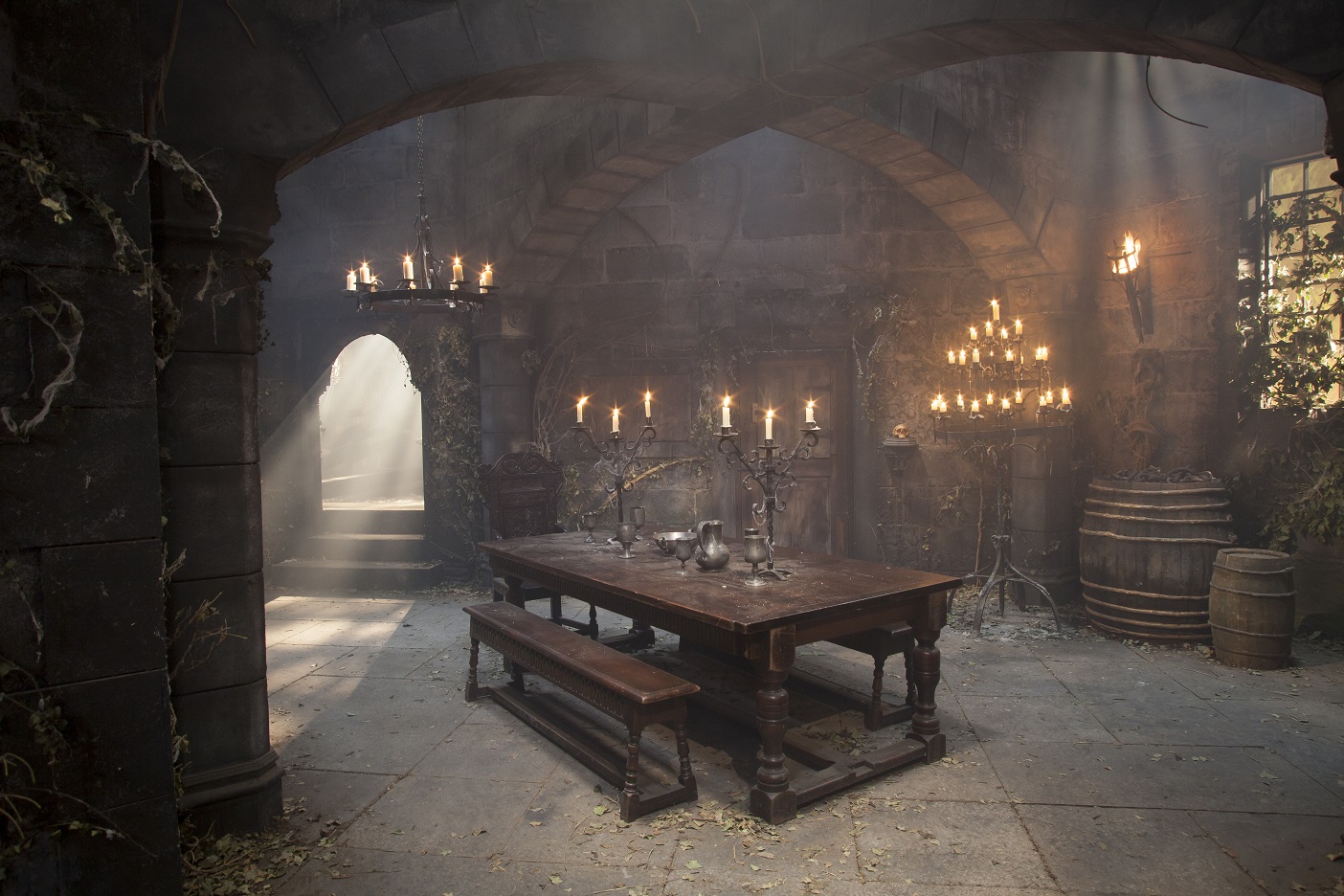 The Crystal Maze is executive produced Neale Simpson for Fizz and has been commissioned for Channel 4 by Tom Beck, Head of Live Events and Commissioning Editor for Entertainment, and Ed Havard, Head of Entertainment. The Crystal Maze is a Banijay Group format distributed by Banijay Rights.
Watch The Crystal Maze on Sunday nights at 8pm on Channel 4.