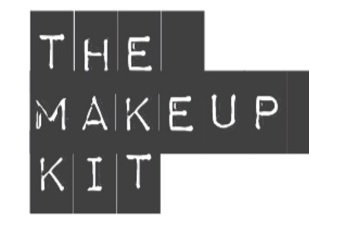 The Makeup Kit stocks professional makeup and hair products for designers working in the film, TV and theatre industry. Located in Bristol, we are the only professional stockist based in the South of England outside London. Browse products by visiting our HQ or via our online shop; we deliver to any location across the UK and overseas. Need something fast? Our display room is conveniently located for designers working across the West of England and Wales who need to browse before they buy, or get hold of a product fast.
Our comprehensive stock has everything the makeup and hair designer needs; professional makeup, powders, brushes, tools and hair supplies, as well as a wide range of special effects products including artificial tears and perspiration, teeth staining, bloods, glues, hair and silicone modelling to simulate 3D wounds and scars. Our bespoke Place Boxes and Set Bags are ideal for transporting your equipment.
The Makeup Kit is co-founded by makeup and hair artists Pamela Haddock (Emmy and BAFTA nominated) and Louise Fisher, who have worked in the field for more than 30 years.
Pamela Haddock and Louise Fisher (Founders)
The Make Up Kit
The Bottle Yard Studios
Whitchurch Lane
Bristol
BS14 0BH