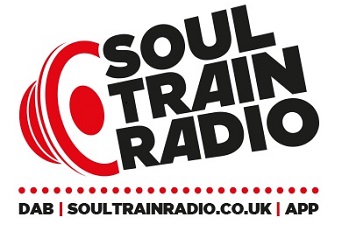 SoulTrain Radio is a local independent DAB Radio Station broadcasting from The Bottle Yard Studios.
We are Bristol's favourite award-winning soul institution. Having held our own stage at Glastonbury and Love Saves The Day, we have hosted some of the biggest UK and US artistes on the soul scene over the last 25 years. SoulTrain Radio came about as the result of running the legendary SoulTrain events and after two years of internet broadcasting, SoulTrain Radio DAB launches in December 2017, promising to play the very best in soul music 24 hours a day, every day.
Everything from classic Motown sounds, soul ballads, 70's & 80's rare groove, quintessential jazz, mind blowing funk to modern day soul and RnB will reach a potential audience of 1.6 million people.
Keep up to date with SoulTrain Radio DAB by liking the Facebook page www.facebook.com/SoultrainRadioBristol and following on Twitter @soultrainrad
Paul Alexander (Founder and Chairman)
SoulTrain Radio DAB
The Bottle Yard Studios
Whitchurch Lane
Bristol
BS14 0BH