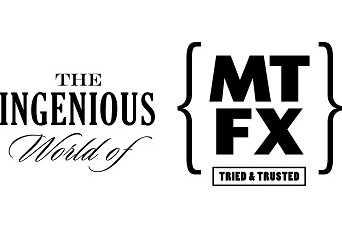 Ingenuity is a wonderful thing. In Special Effects, it combines know-how with imagination to meet any challenge – and it's the driving force behind every job we tackle, no matter how big or small.
Based in the South West of England & Wales, MTFX have specialised in a wide range of Effects for the TV, Film and Events Industries for over 25 Years; Snow, Confetti, Fire, Rain, Pyrotechnics, Water, Smoke, Mechanical, Wind and many more.
MTFX holds BBC approved contractor status for pyrotechnic and physical effects and is a member of the CBI Explosives Industry Group, Bristol Chamber of Commerce and the Institute of Explosives Engineers.
Managing Director, Mark Turner, has also obtained a Diploma in Pyrotechnics and has successfully completed the Special Effects explosives safety course.
01452 729903 / 07836207522
MTFX
The Bottle Yard Studios
Whitchurch Lane
Bristol
BS14 0BH