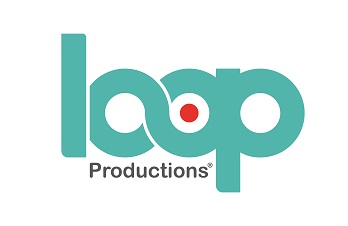 Loop Streaming and Productions Ltd combines cutting edge technology, innovative workflows and strategic staffing, resulting in industry standard live productions at a fraction of traditional broadcasting costs.
We pride ourselves on providing a complete end-to-end broadcast solution. Pioneering the latest in live production technology; by combining IP based networked vision mixers, robotic or manned cameras and fully bespoke graphics packages, with linear television and online encoders, means large outside broadcasting trucks and expensive satellite uplinks are a thing of the past.
Our long-standing relationships with global clients is testament to our determination to revolutionise live production whilst pushing the boundaries in affordable broadcasting.
Nick Oldfield (Director and Head of Production)
Loop Streaming and Productions Ltd
The Bottle Yard Studios
Whitchurch Lane
Bristol
BS14 0BH