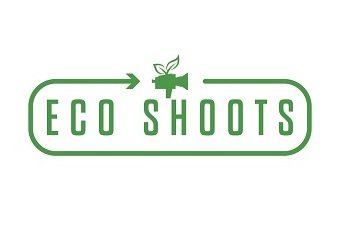 Eco Shoots provides comprehensive sustainable solutions for filming and photography. We are proud to be the first service of this kind, serving Bristol and the whole of the South West.
Eco Shoots was founded thorough a passion for working sustainably and giving productions, of all scales, the tools to work greener. Having founded Eco Shoots whilst working as Location Managers, with over 25 years of industry experience, we totally appreciate the need for an entirely dependable, flexible and supportive service at all stages.
We supply a wide range of hire equipment, sale items and our services include waste and recycling, clean and diesel-free power solutions, reusable floor protection, genuinely compostable catering packaging and silent, fume-free Towerlights and a Cast & Crew e-store and more.
Sam Mallinson (Operations Manager)
Eco Shoots Ltd
Backlot, Gate 2
The Bottle Yard Studios
Whitchurch Lane
Bristol
BS14 0BH