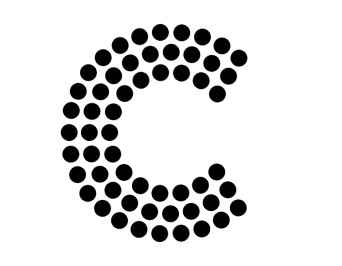 CAMERA's Motion Capture Innovation Studio, situated in The Bottle Yard's 660 sq.mt. Tank House 3, offers state-of-the-art digital innovation facilities, including a high-end motion capture array and an instrumented treadmill for high end gait analysis.
The ground-breaking facility opened in 2021 to provide world leading research expertise in visual computing, machine learning and artificial intelligence, sports, rehabilitation, biomechanics, creative production and technical skills to SME's in the West of England's thriving digital creative and digital healthcare clusters.
Specific collaboration areas include; development of high end and affordable motion capture and analysis technologies for creative content generation for gaming, film, TV, VR and AR; dual location real time streaming of motion capture data for live performances; development of intelligent tools for post-production in VFX; development of next generation performance analysis and physical rehabilitation tools for the sports and healthcare sectors.
CAMERA (Centre for the Analysis of Motion, Entertainment Research and Applications) is funded by European Structural Investment Funds (ESIF). Project partners are Bath Spa University, Radium Audio Ltd and Bristol Old Vic Theatre School.
Rebekah Hole (Centre Manager)
CAMERA Innovation Motion Capture Studio
Tank House 3
The Bottle Yard Studios
Whitchurch Lane
Bristol
BS14 0BH